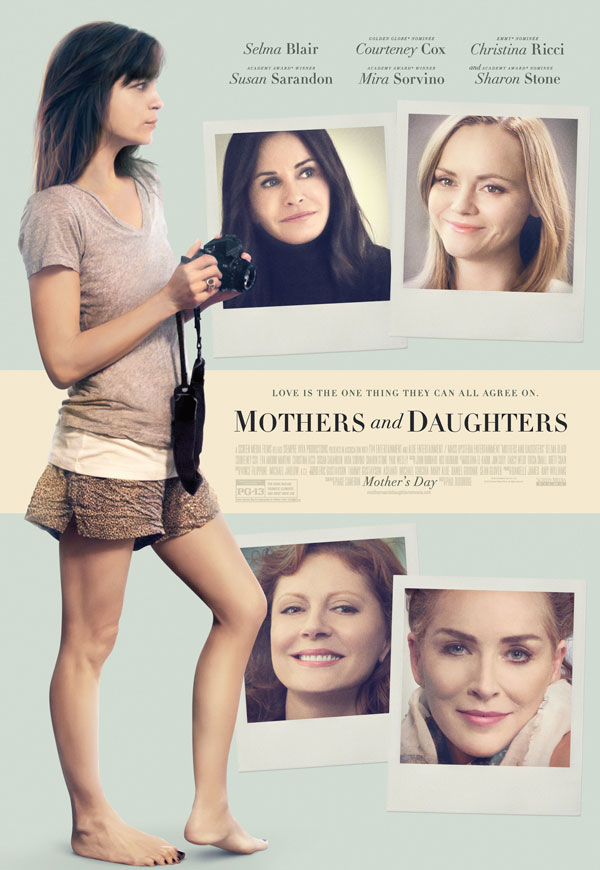 A mother's love is unparalleled, as seen in ET's exclusive first look at the new trailer for Mothers and Daughters!
The upcoming family drama features interwoven stories about motherhood, which are tied together through Rigby Gray (Selma Blair), a single photographer at the peak of her career whose unexpected pregnancy turns her life upside down.
The film features original music from the Grammy Award Winning singer Ashanti with the entertainer on board as executive producer.